Reservations Recommended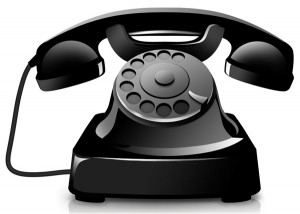 Did you know that you can call ahead & reserve a lane at Galaxy Bowl? No need for it to be a special occasion – if you suddenly realize that you'd like to come down & bowl for a bit, we always recommend that if possible, call ahead & reserve a lane for yourself. There is no charge or fee to do this & our staff will be happy to help you.
Even though Galaxy Bowl has 20 lanes of family fun available, there are times when league tournaments, birthday parties and large scale events such as fundraisers can take up alot of lanes! We don't want you to be disappointed when you get here, so take a moment & call ahead – then we can make sure your lane is ready to go when you get here.
Click here to book online today
You can also call us at 604-853-1366 & will be happy to reserve a lane for you.
"Galaxy Bowl, It's How We Roll!"