YBC League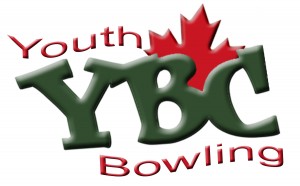 It's that time of year again – time to get the kids ready & registered for the Fall YBC Leagues!!
This popular league features some great features to get kids involved, active and healthy.
* Badges & Trophies for Achievements
* Price Includes Shoe Rentals
* In House Tournaments
* Opportunity to Qualify For Provincial & National Events
* Program Runs September – April
* Halloween & Christmas Parties
* Year End Banquet
To register, just come by Galaxy Bowl at 32490 Simon Avenue, or give us a call at (604) 853-1366
Click here to download a printable flyer with more information.
"Galaxy Bowl, It's How We Roll!"