YBC League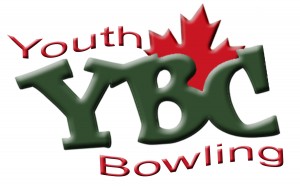 What is "YBC"?
Thirty-five years ago, a program called Youth Bowling Canada was organized for young bowlers with the following aims and objectives:
1. To provide an interesting program that would encourage more young people to participate in the various games of bowling.
2. To set up a program of crests and awards for the bowlers who achieve certain degrees of skill (based on different age levels).
3. To arrange and conduct a series of tournaments and championships that would be interesting and a challenge to all youth bowlers, regardless of their skill level.
4. To set up a program that would encourage adult bowlers to take a greater interest in youth bowlers and in instructing young bowlers in the etiquette, rules and customs of a properly organized and conducted league.
Program Highlights:
• badges for achievement
• special badges for Bowlasaurus
• badges for single, double and triple game scores
• badges have different skill levels depending on age
• in house tournaments (most conducted on handicap basis so all bowlers, regardless of ability, have an
opportunity to participate and win)
• Youth doubles (hi-low average bowlers teamed up)
• Family Twosome (YBC bowler bowls with a family member to earn badges for top in each division)
• 4 Steps to Stardom (top 4 boys and 4 girls in each division advance to the Zone finals and can go all the way to the Nationals)
• Buddy Bowl tournament (YBC bowler brings a friend to compete together for awards)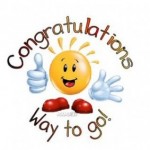 For more information about our YBC league – please visit our Contact Us page and send us a message.
Click here to download a printable flyer with more information.
"Galaxy Bowl, It's How We Roll!"